Parents are turning to Homeschooling their children to escape what they see as oppressive Marxist policies and agendas in American public schools. What started as a demand by educators who didn't want to interact with children in person, and forced school at home, has turned into a massive homeschool movement that is not ending, as people don't want to return to public school.
Some parents in Florida say, in homeschooling, they've found a solution to concerns about what and how their children are being taught.
Some believe that homeschooling just might be the permanent way to go.
"There is no doubt in my mind that the pandemic created a lot of uncertainty for parents. So as a result, having the option to legally educate your child at home started to become really attractive," said Lupita Eyde-Tucker, an administrator for multiple Florida home education help groups including Pensacola Homeschool Families, PNJ reported.
PUBLIC SCHOOL HAS FAILED HOMESCHOOLERS
In North Carolina, Republican Superintendent of Schools, Catherine Truitt has opened up discussions about rebuilding schools- to Homeschoolers, because she sees that many North Carolinians will homeschool their students for a few years, and may return back to schools. She is the first State Superintendent to welcome homeschoolers into conversations about reforming public education.
Recently, when Truitt asked for parents to volunteer for an advocacy group, she included Homeschoolers:
Want to give more input on NC education? Parent advisory council applications now open :: https://t.co/P5Tv621iyG https://t.co/7u4mccLsjA

— WRAL NEWS in NC (@WRAL) February 24, 2022
WRAL REPORTED:
Parents of North Carolina schoolchildren — public or nonpublic schoolchildren — can now apply for a seat on a new parent advisory board to State Superintendent Catherine Truitt.

The group will report directly to Truitt.

Once formed, it will be the third advisory group to Truitt. Truitt formed a Teacher Leadership Council last year, a 30-member panel that meets monthly. Another group, comprised of the state's current and recent Principals of the Year, also advises Truitt.

School districts often have their own advisory committees of teachers, principals, parents or other community members. At the state level, only the principal and teacher advisory committees have been reporting to Truitt.
I love that she included Homeschoolers. https://t.co/h7vp8ibcpm

— Kari Baxter Donovan Media 🇺🇸🎆🥊🔥🍊 (@Saorsa1776) February 25, 2022
From the DPI press release:
"The commission's membership will include parents with students enrolled in traditional public schools, charter schools, as well as homeschool and private schools to ensure broad representation of all school choice options across the state and include diverse feedback. This advisory board of parents will advise, inform, and engage leaders and public policy officials on various aspects of education and student well-being."
FROM FRINGE TO MAINSTREAM-From Education Next
In the early 1970s, the education mainstream in the United States frowned upon the practice and considered it a fringe movement. At the time, it was estimated that about 10,000 to 15,000 children were being homeschooled nationally. Only three states explicitly allowed parents to home-school. Elsewhere, the removal of students from the schoolhouse could be treated as a criminal violation of the state's compulsory-education law, and parents were sometimes jailed for that very reason.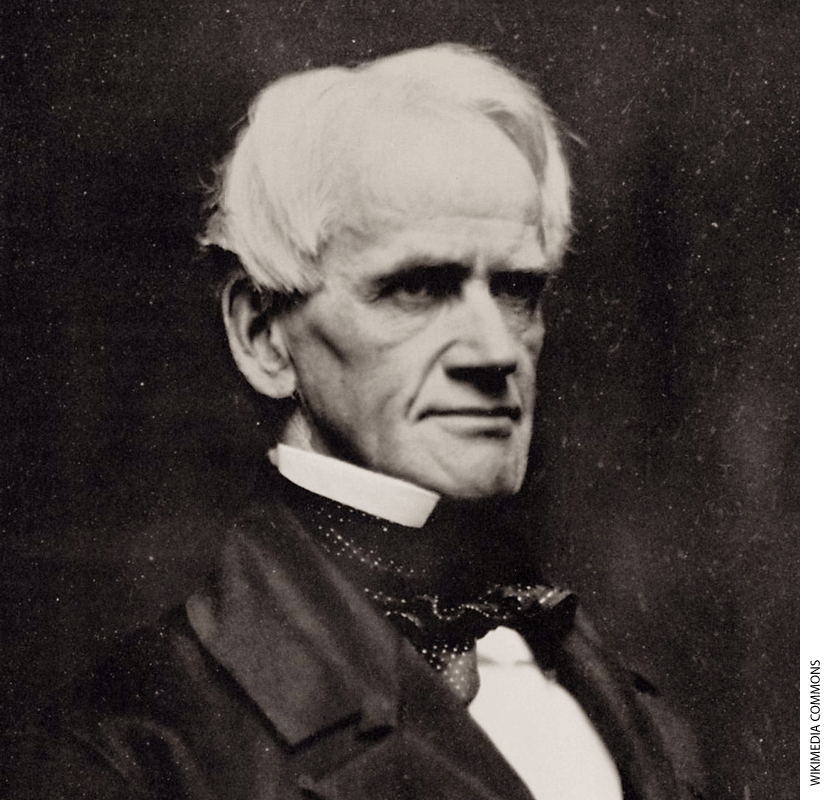 To fight for the right to home-school, a coalition of home-schooling advocates coalesced in the 1980s. Over the next ten years, they would radically change the legal framework and trajectory of homeschooling. The coalition included left-leaning acolytes of John Holt, a former elementary school teacher who became disillusioned with the oppressive routines and rigid structures that he felt characterized formal schooling. Holt coined the term "unschooling," the practice of keeping children out of school and, instead of designing a specific home curriculum, giving them considerable freedom to decide what to learn and how to learn it. Holt's approach was an extension of the educational philosophy of Jean-Jacques Rousseau, the 18th-century French philosopher who theorized that the best education was one determined solely by children themselves.
Doesn't that sound like an America First platform agenda item? It might be a Conservative lifestyle choice.  Check this out:
The Federalist had a great column on the topic of Homeschooling this week, by Homeschooled student -turned Homeschool Mom, MYSTIE WINCKLER :
Homeschooling Is Reactionary
Homeschooling is legitimately reactionary — in a good way — for two reasons: First, the home is a conducive setting for actual education. Second, family time to strengthen bonds actually takes time, which homeschooling provides and other schooling options steal. Indeed, homeschooling is opposed to Marxism's goal of separating the family by its very nature.
Many people cannot even fathom education happening at home simply because school happens at school, in their experience. However, history demonstrates that home is a valid setting for learning. When the artificial structures of a school schedule and an institutional conveyor belt are stripped away, each student is simply himself, in his natural and normal habitat, reading and writing and talking and thinking. Learning more readily passes into the inner self because all the social pressures and distractions are removed.
There is no reason, being homeschooled, to not ask a question because you're afraid what your peers will think. There is likewise no reason not to connect subjects and think about issues as interrelated, because it's all happening in the same space and at irregular times, not in compartments and classrooms that never intersect.
Homeschooled students tend to read more, and I believe it's for two primary reasons: they have the time because they don't have evening homework on top of a fully scheduled day and they aren't pressured into the posture of treating school subjects as boring.
HOMESCHOOLING IS A CONSERVATIVE LIFESTYLE CHOICE
Homeschooling is considered reactionary because of its emphasis on and strengthening of family ties. The liberalization of our culture has come about through the weakening of the traditional family. The family is in the crosshairs; it must be diminished to the point of being a non-factor before the Marxists can declare victory. They are working on it.
Schools, particularly government schools, have been used in the past for the same aims as Marxism. Plato's ideal republic, with its strict social norms, could only be achieved if children were removed from their homes and mothers at a young age and taught by people who knew the plan. Lycurgus made Sparta the warlike communist city it was by beginning state education at age 7, not allowing children to even return home to eat and sleep. Marx himself states in his "Communist Manifesto" that communism demands and requires "free education for all children in public schools."
One fundamental divide between conservative and liberal, Christian and Marxist, red and blue, is who can best raise children: individual parents of individual children or the state planners. Social outcomes down the road begin at this fork in the road. Whoever shapes the children shapes the future.
Kari is an ex-Community Organizer who writes about Cultural Marxism, grassroots activism, music, IndyCar racing and political campaigns.  @Saorsa1776