Beware all you parents who oppose the communists who took over the country during the revolution on January 20th of this year. As parents, you should know better than thinking you have the right to decide your child's future. That's what the ruling council is for. Should you ever try to do this in the future, you can expect an FBI raid on your house at four AM in the morning, at which time you will be drug off and taken to a black torture site for reeducation.
AG Merrick Garland (Boy, did we ever dodge a bullet when this clown did not make the Supreme Court) has instructed the FBI to go after parents who are going after school boards who are mandating CRT and COVID mandates, saying he is doing those to protect school boards against terrorist parents. All political opponents are treated as terrorists by the Biden caliphate. Dissension is not to be permitted.
This new policy came out just days after the National School Board Association's request to classify protests as "domestic terrorism."
National School Boards Association Begs Biden To Label Outraged Parents "Domestic Terrorists"
Garland wrote:
"Threats against public servants are not only illegal, they run counter to our nation's core values. Those who dedicate their time and energy to ensuring that our children receive a proper education in a safe environment deserve to be able to do their work without fear for their safety."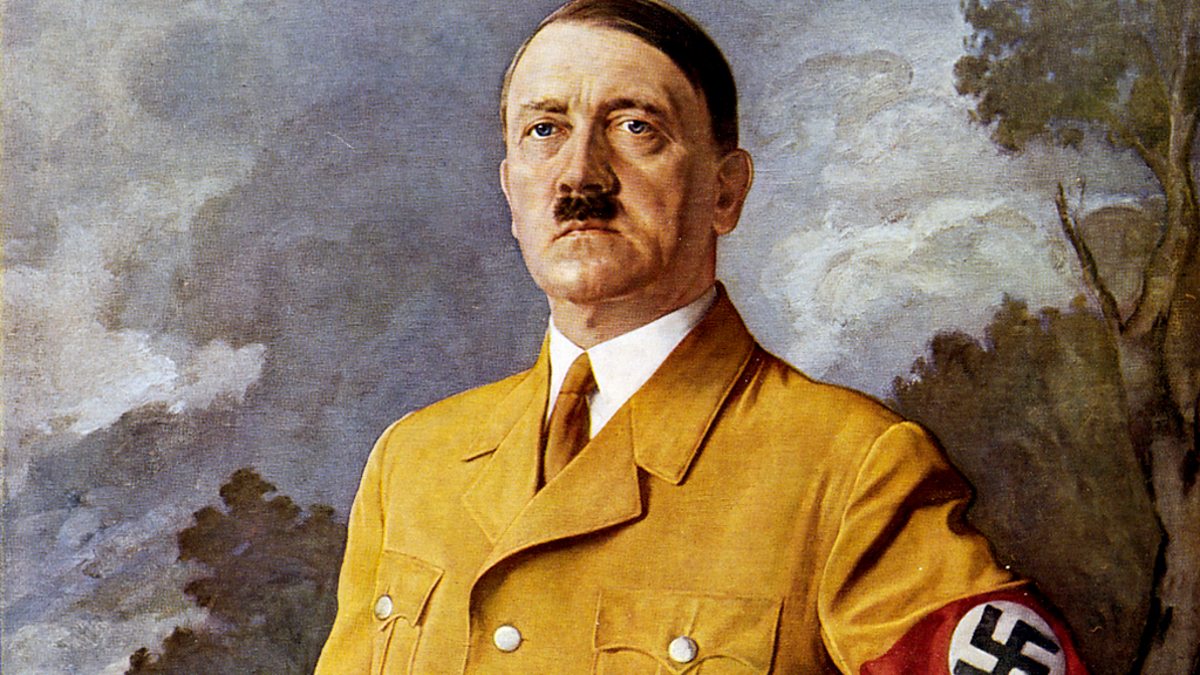 The DOJ's press release read:
"Citing an increase in harassment, intimidation and threats of violence against school board members, teachers and workers in our nation's public schools, today Attorney General Merrick B. Garland directed the FBI and U.S. Attorneys' Offices to meet in the next 30 days with federal, state, Tribal, territorial and local law enforcement leaders to discuss strategies for addressing this disturbing trend. These sessions will open dedicated lines of communication for threat reporting, assessment and response by law enforcement." 
No actual threats were revealed.
VIDEO OF THE DAY
Idiots Twerk On Ambulance After Shooting In Oakland, CA

---
The DOJ will be creating a task force "consisting of representatives from the department's Criminal Division, National Security Division, Civil Rights Division, the Executive Office for U.S. Attorneys, the FBI, the Community Relations Service and the Office of Justice Programs, to determine how federal enforcement tools can be used to prosecute these crimes…"
BREAKING: Attorney General Merrick Garland has instructed the FBI to mobilize against parents who oppose critical race theory in public schools, citing "threats."

The letter follows the National School Board Association's request to classify protests as "domestic terrorism." pic.twitter.com/NhPU03YOYq

— Christopher F. Rufo ⚔️ (@realchrisrufo) October 4, 2021